CALEMA INSURANCE PROVIDES
LOW RATE INSURANCE
WITH A FAST AND EASY PROCESS
No License No Problem! Get Your Free
Personalized Quote!
Calema Insurance Agency is a Hispanic family owned business that began in 2010. We specialize in finding the best protection at a low cost for your auto, home and commercial puposes. Our team goes above and beyond in providing outstanding customer service that makes you feel safe whether you're on the road, in the work place, or in the comfort of your own home. Insurance may seem like a pest but through Calema it is a smooth fast and easy process that will always match your budget. The better protection is with Calema Insurance.
Homeowners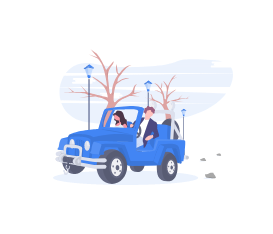 Auto
Renters
Commercial
Tax Services
CALEMA PROVIDES CHEAP RATES WITH HIGH QUALITY PROTECTION. OUR GOAL IS TO HELP YOU SAVE MONEY ON YOUR INSURANCE. GET YOUR FREE ONLINE PERSONALIZED QUOTE TODAY!
(Million) Premium Clients
Might you Need to report a claim or Have any questions about your policy?
INSURANCE insight for you
You will not think you need insurance, until you do. Allow us to inform you about our services and make the next step in getting affordable insurance .